What I Do
I've Built a Toolset of Technologies That Transform Businesses
Using web design, data structuring, email marketing, and automation, I build and connect companies to technologies that deliver amazing results.
Get to know me better!
Check out my Instagram:
On Instagram, I post about life, trips, stuff with my family, recipes we're trying, and anything else that's going on.
Go Now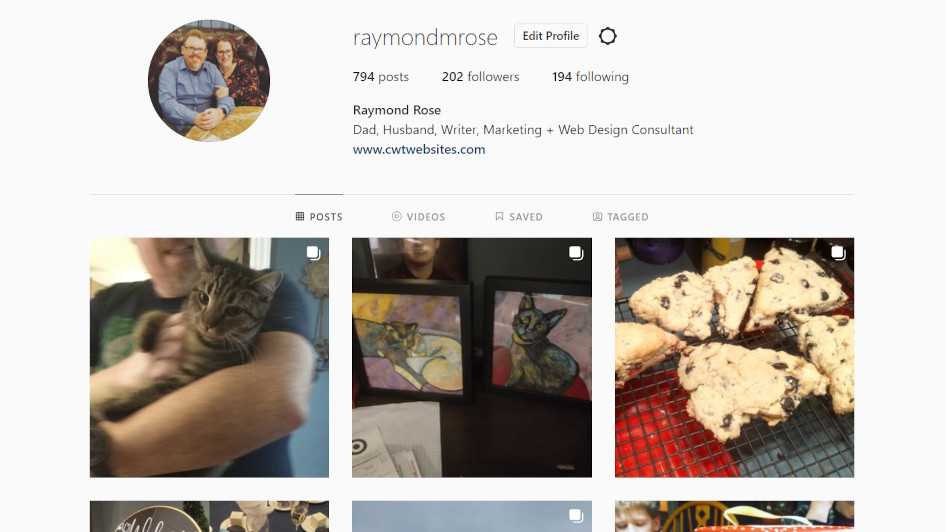 We Should Do Something Amazing Together
Let's set up a conversation where we can discuss your business, website, email marketing, and data so I can understand the ins and outs of your company. Then I can provide you a detailed report with recommendations and strategies to deliver transformative results.