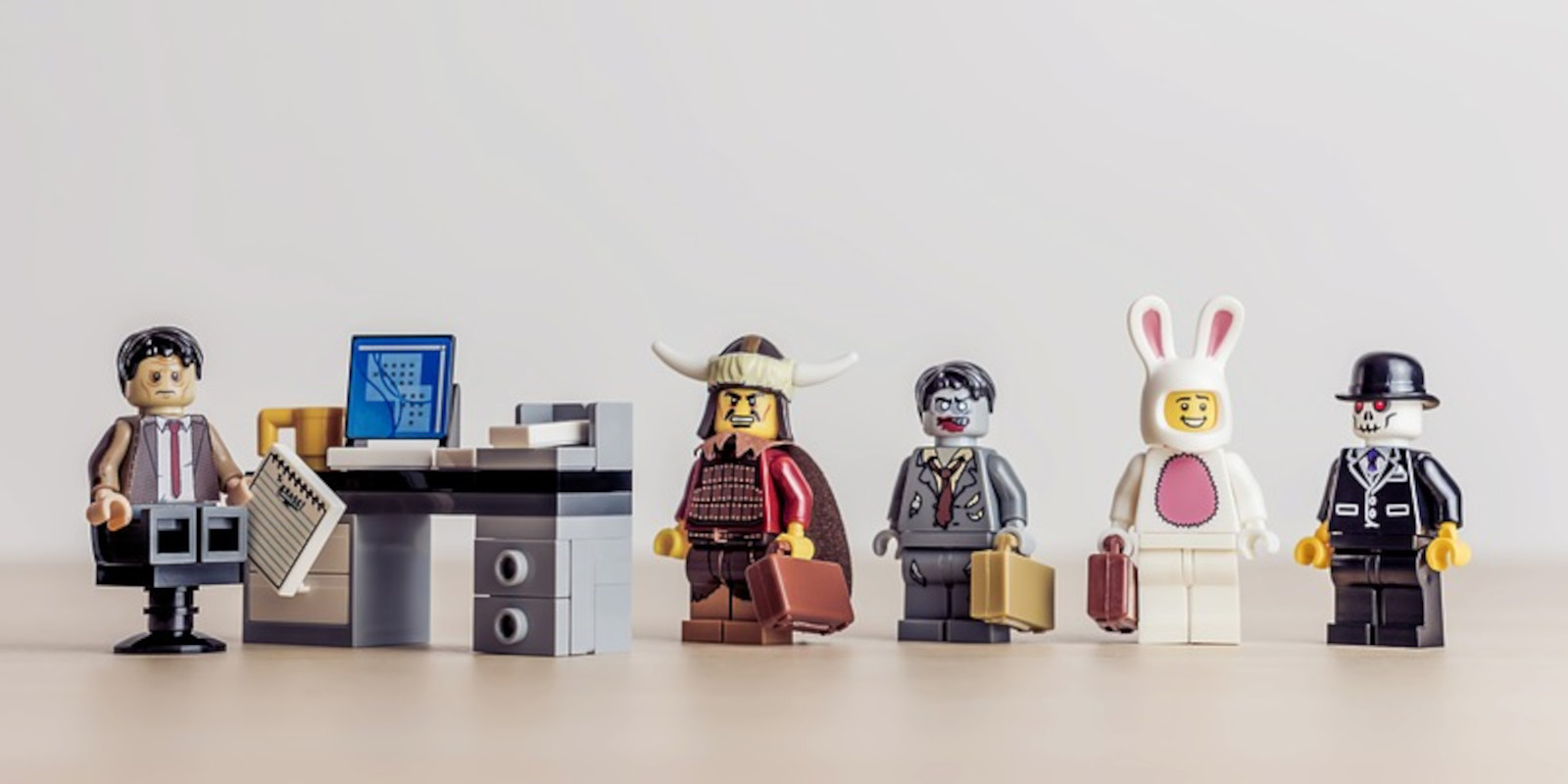 Work With Me
Let's Get Together and Talk about Your Business Needs
Give us some information and we'll reach out to you to set up a time to talk about how we can impact your organization.
Project Steps
Below are the steps that I take in a project. This is a process that I have developed over the years and, for the most part, it works.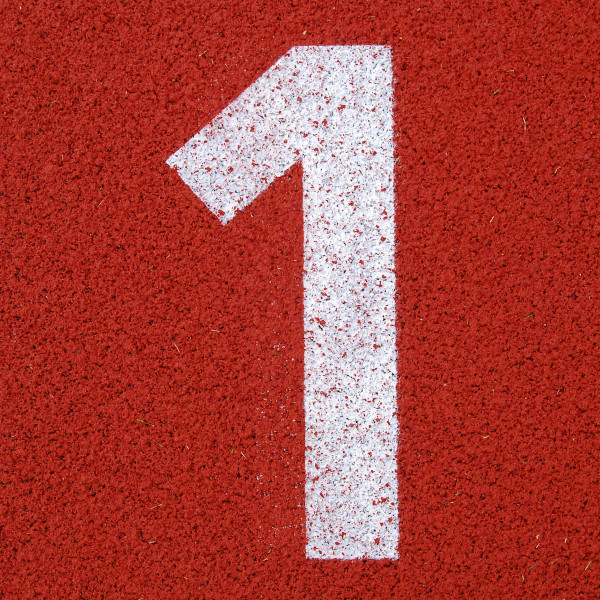 Step

1

Set up a 30 minute conversation to explore possible project.

Schedule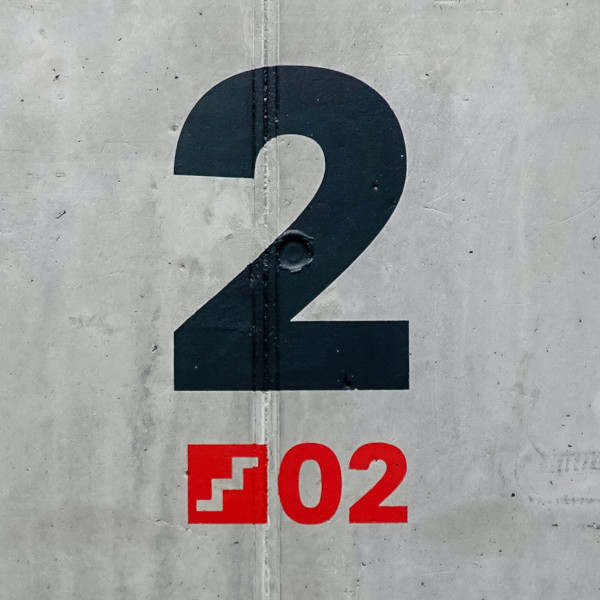 Step

2

If a good fit, have a 60 minute conversation about business, workflows, overall goals, and future plans.

Schedule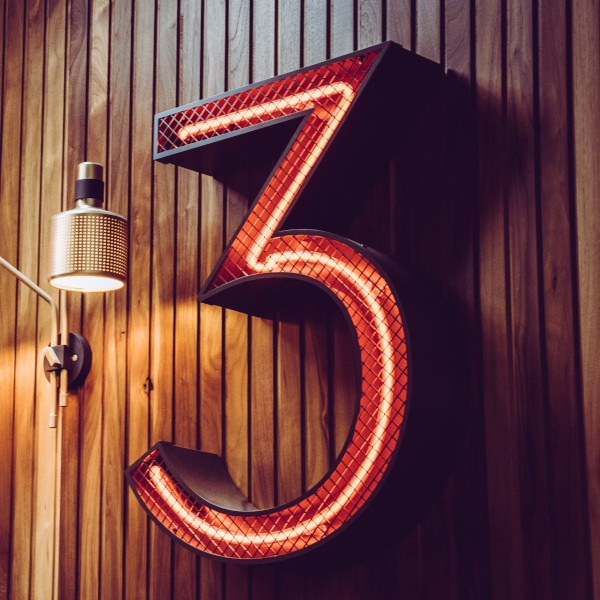 Step

3

I'll deliver a detailed report laying out current view of company, recommendations, and proposal for possible work.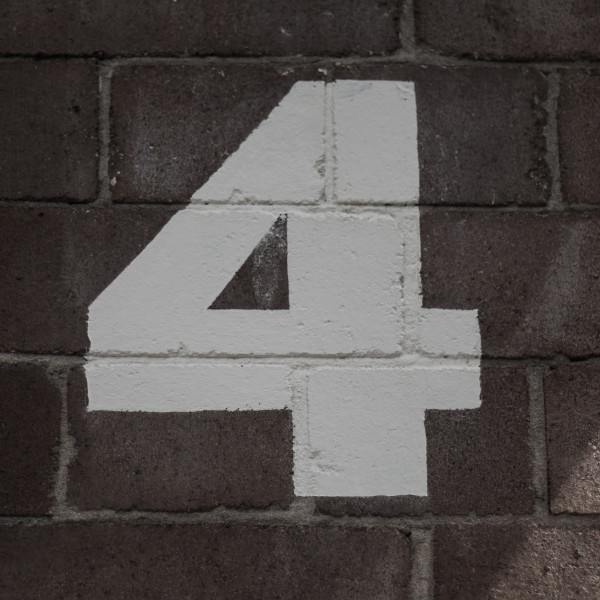 Step

4

If proposal is acted upon, begin project and deliver detailed plan to finish all elements of the project.