Project Steps
Below are the steps that I take in a project. This is a process that I have developed over the years and, for the most part, it works.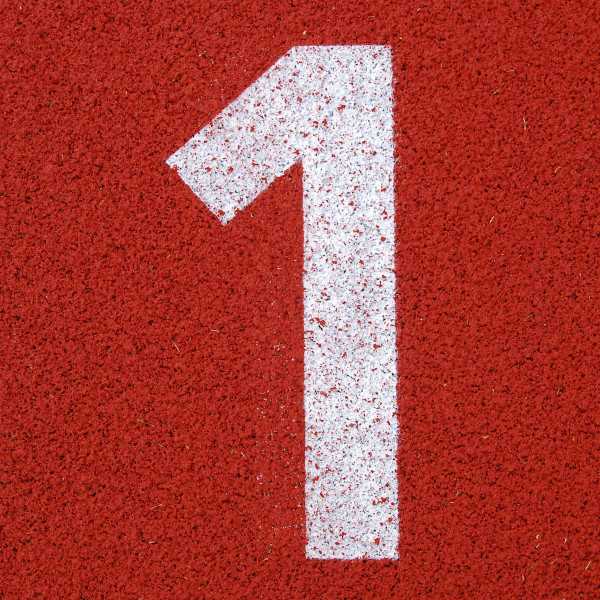 Step One
Set up a 30 minute conversation to explore possible project.
Schedule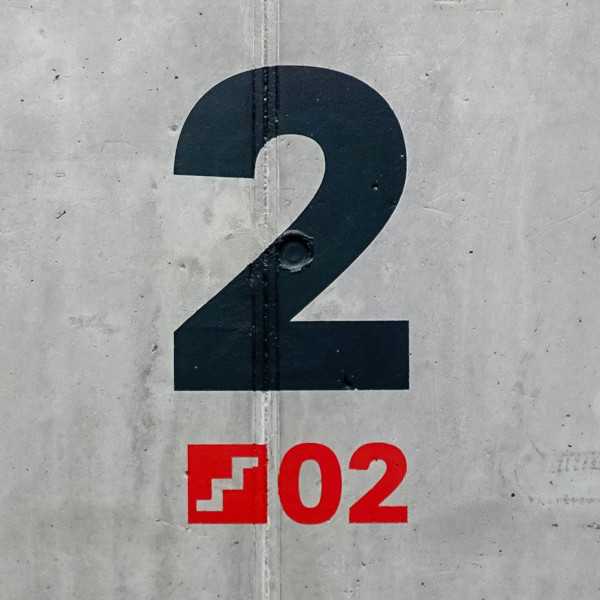 Step Two
If a good fit, have a 60 minute conversation about business, workflows, overall goals, and future plans.
Schedule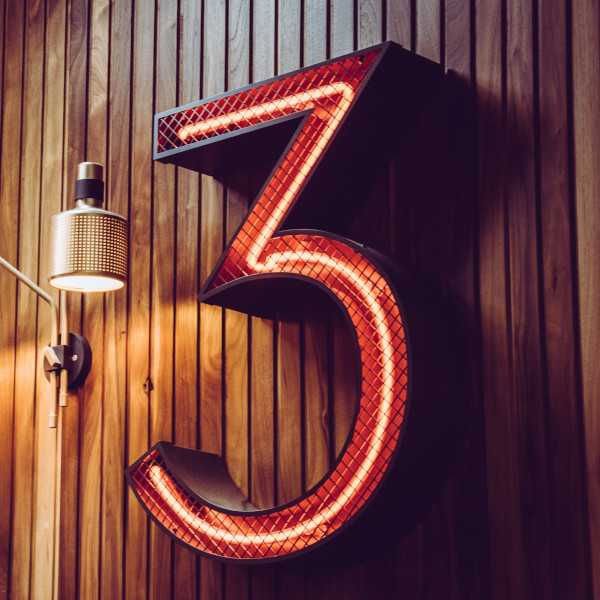 Step Three
I'll deliver a detailed report laying out current view of company, recommendations, and proposal for possible work.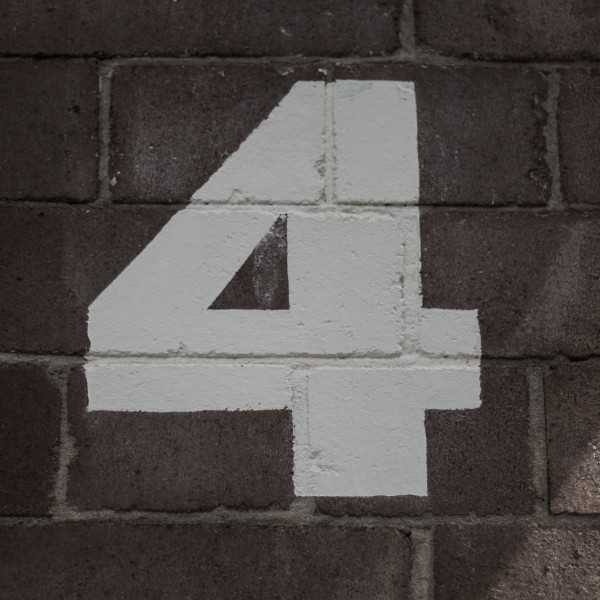 Step Four
If proposal is acted upon, begin project and deliver detailed plan to finish all elements of the project.