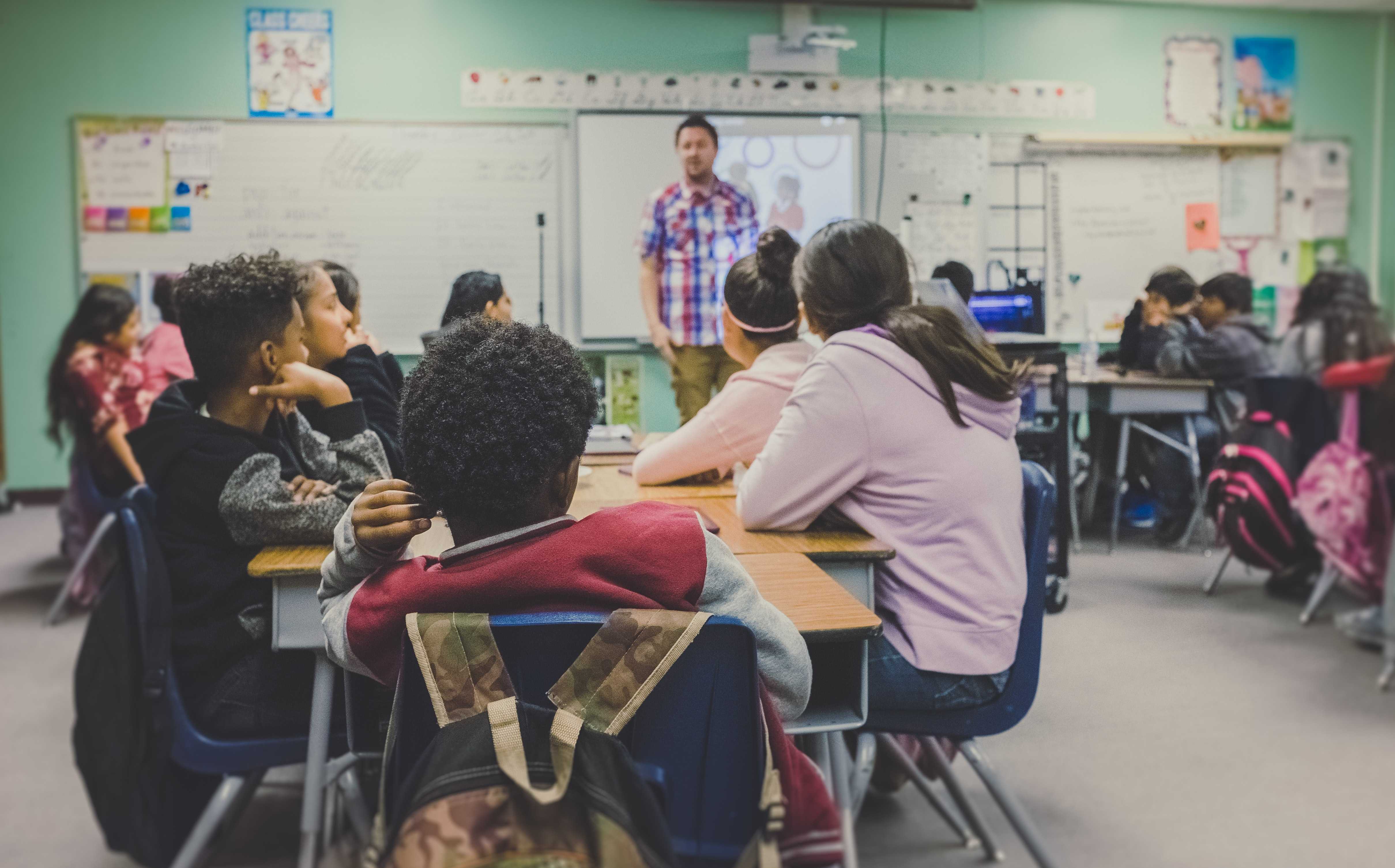 Education
Helping Education providers tap into website design and automation that connects with users and improves overall workflows.

Career Solutions Publishing
Pottstown, PA
CWT Websites blended website design elements of a Tech company with an Educational organization to deliver an easy-to-use website. Built with React and WordPress, it is modular and easy to update for the client.
Explore