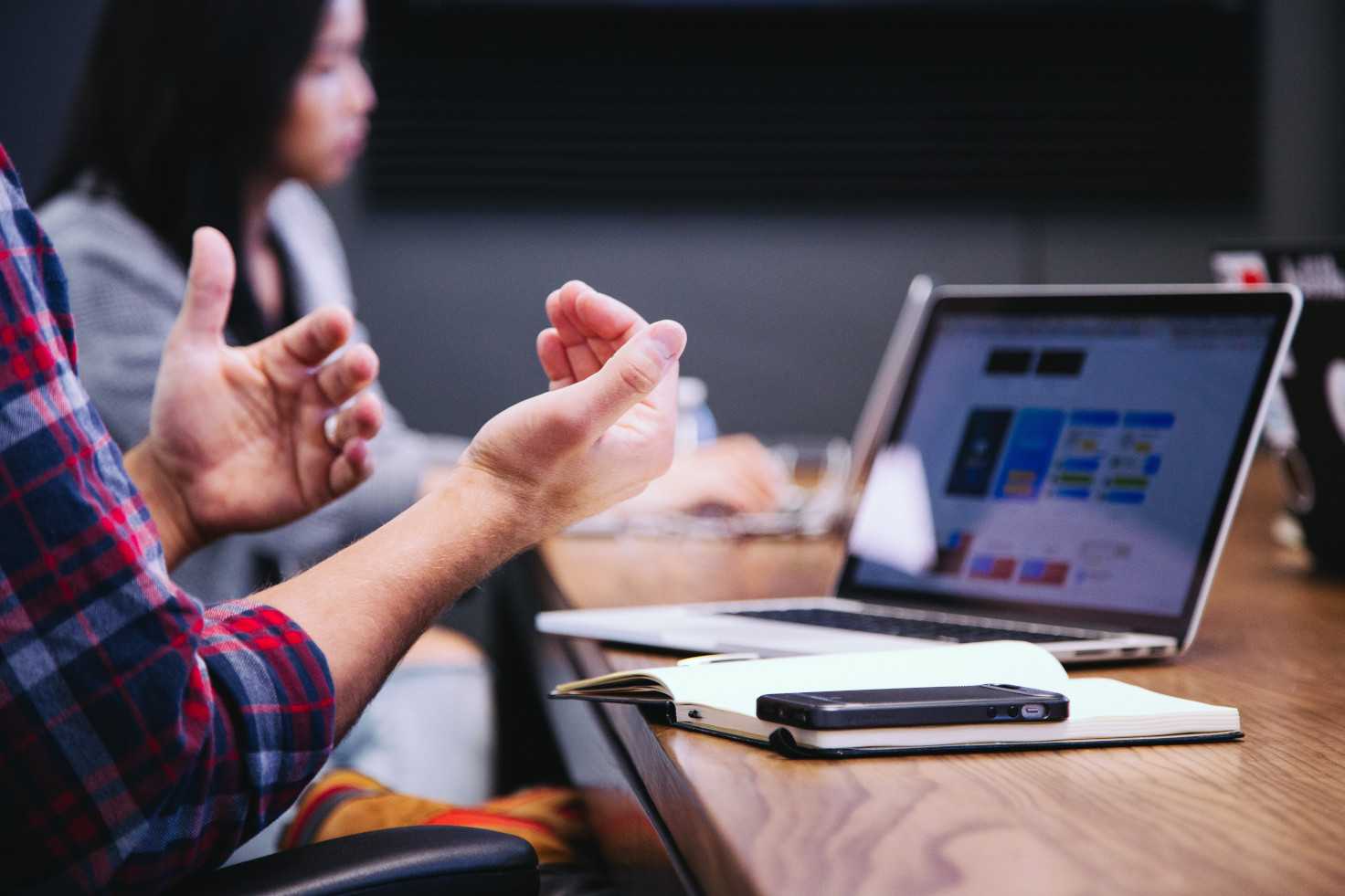 Political
CWT Websites has helped political candidates and officers find the right tone to strike with voters, website design that conveys information, and technology to enable action.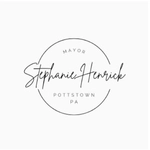 Mayor Stephanie
Pottstown, PA
CWT Websites build a website for the Mayor of Pottstown that shined a line on her initiatives and made it easy for constituents to message her about issues that they saw in their community.
Explore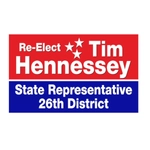 Tim Hennessey for PA State Representative
Pottstown, PA
CWT Websites was hired to rebuild Tim Hennessey's State Representative campaign website because we had built other websites for the family. We created a bold style that grabbed the user from the first page and used custom post types to structure data so that content could be reused in multiple places across the website.
Explore