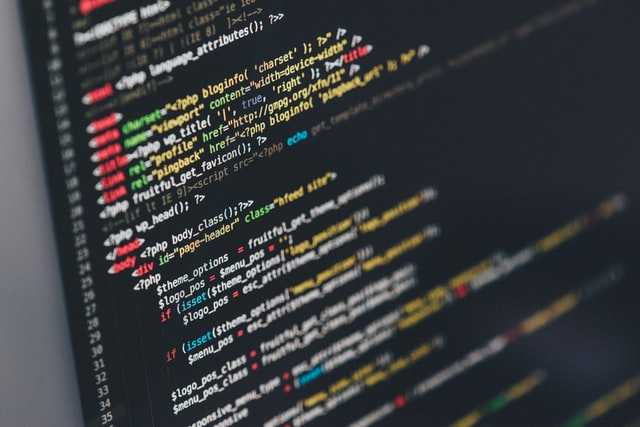 WooCommerce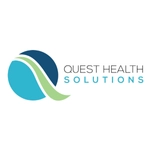 Quest Health Solutions
Coral Springs, FL
Quest Health Solutions is working with CWT Websites to create email marketing campaigns, build landing pages, website updates / fixes, and automation solutions.
Explore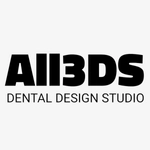 ALL3DS – Digital Dental Design
Barto, PA
CWT Websites worked closely with ALL3DS to make a stylish eCommerce website that was easy to use and looked good.
Explore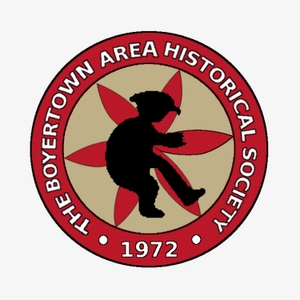 Boyertown Area Historical Society
Boyertown, PA
Replacing a much-older hardcoded website, CWT Websites built an easy-to-use and -update WordPress website with Event Management and eCommerce tools.
Explore